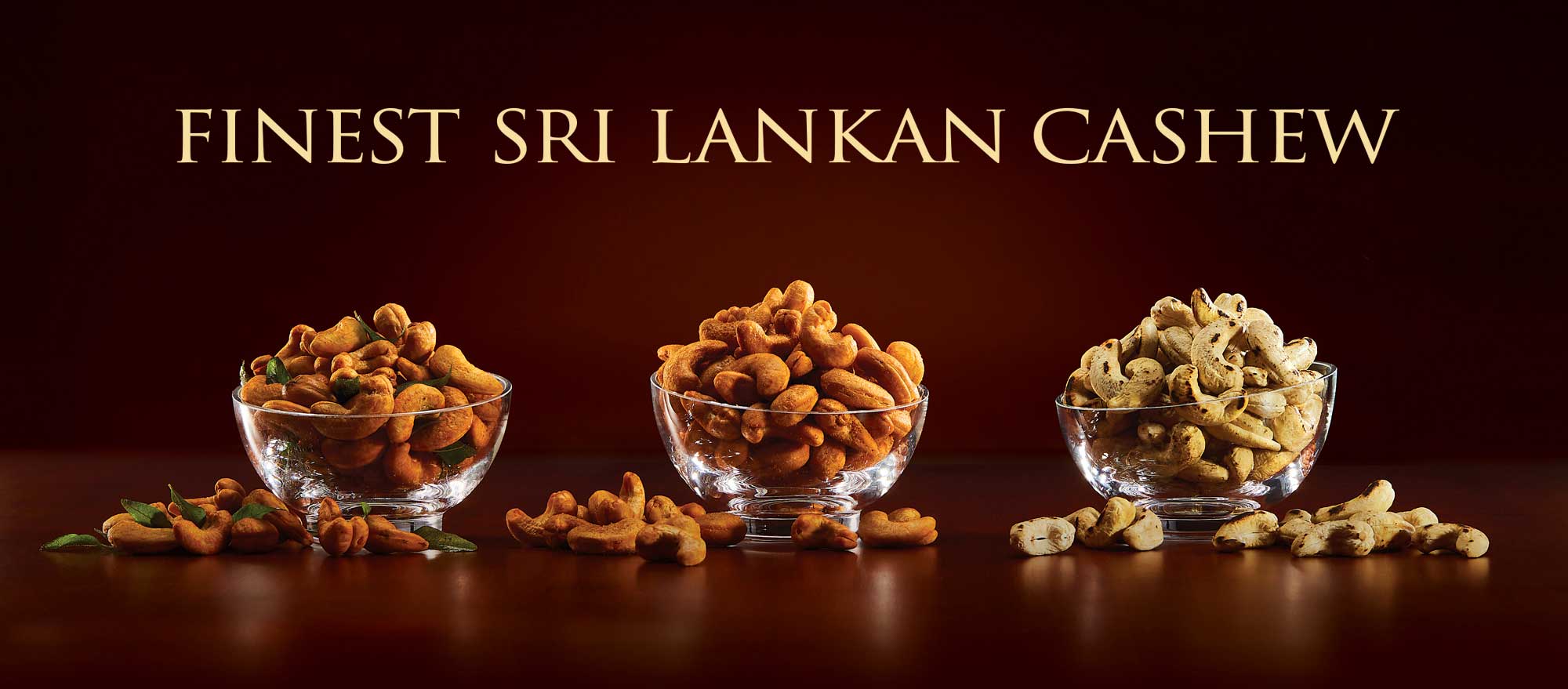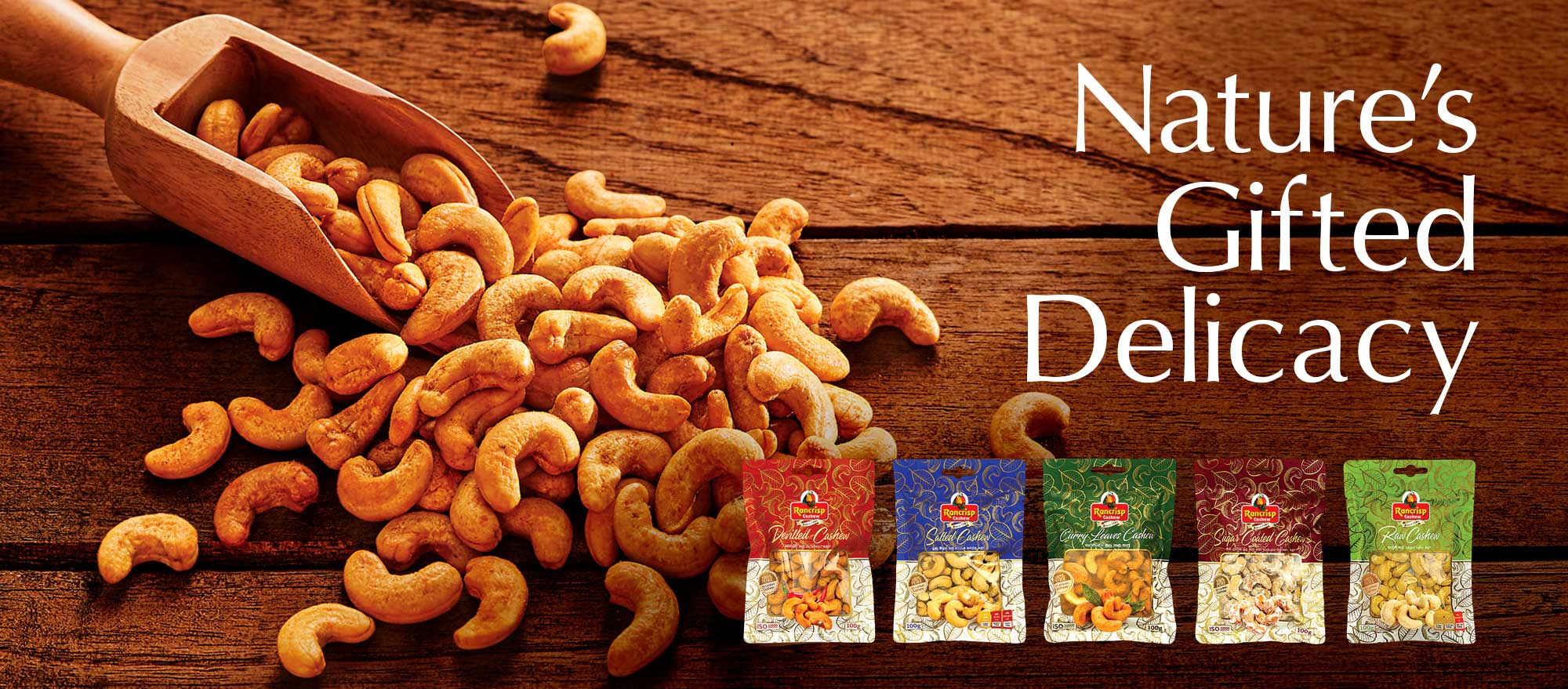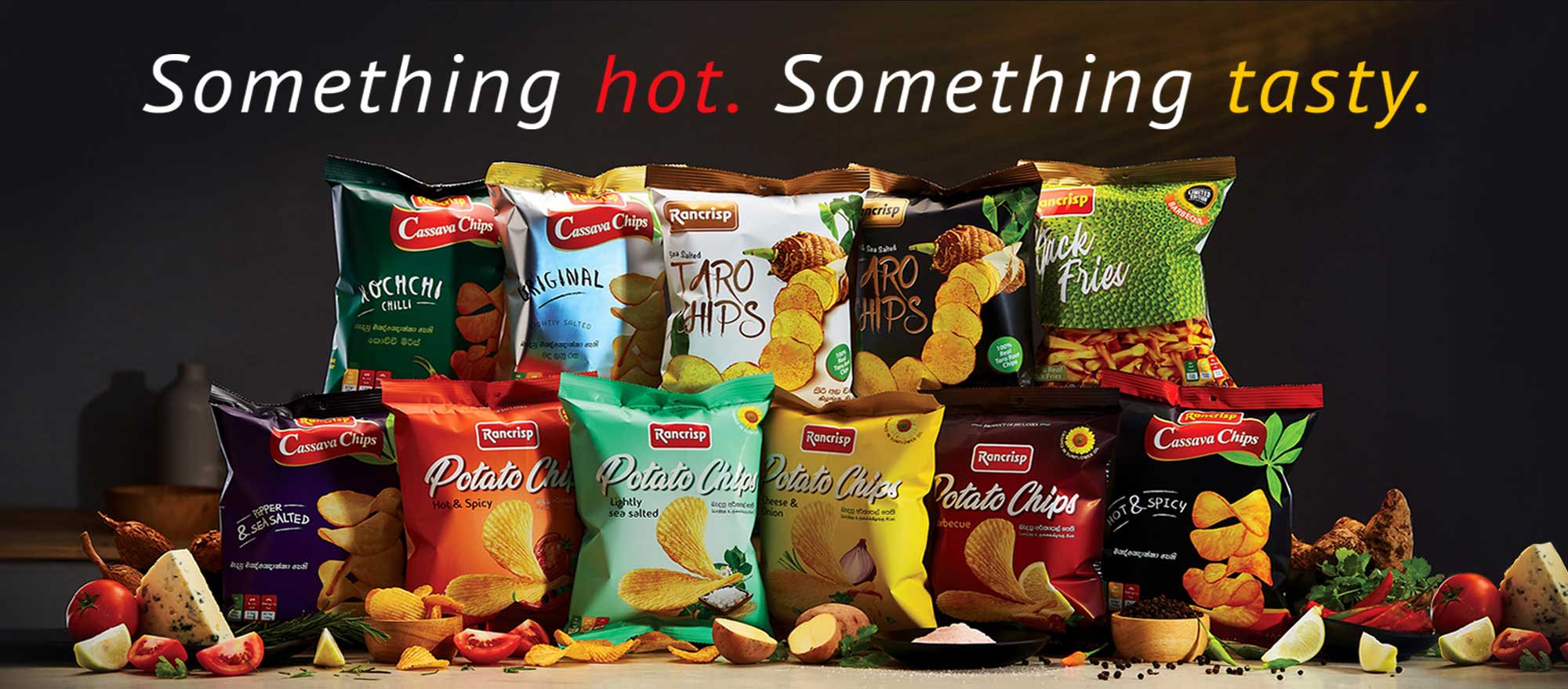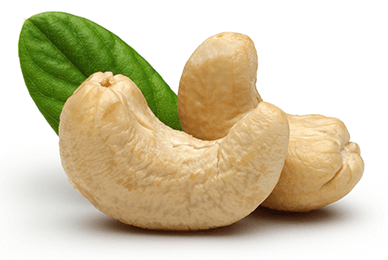 100% Sri Lankan Cashew
Sourcing the world delicious Sri Lanka Cashew
For centuries, cashews have been loved and treasured by many, and the ideal climate on this tropical Island; Ceylon, has been the main reason that the Ceylon cashews have held a captivating, refined taste above all others. Sri Lanka, a small island surrounded by the vast ocean, has been famous across the world for its geographical position, its all-summer nature, healthy soil, breathtaking sceneries, and its extensive biodiversity. –

Product Range

Employees

Experience

Worldwide Market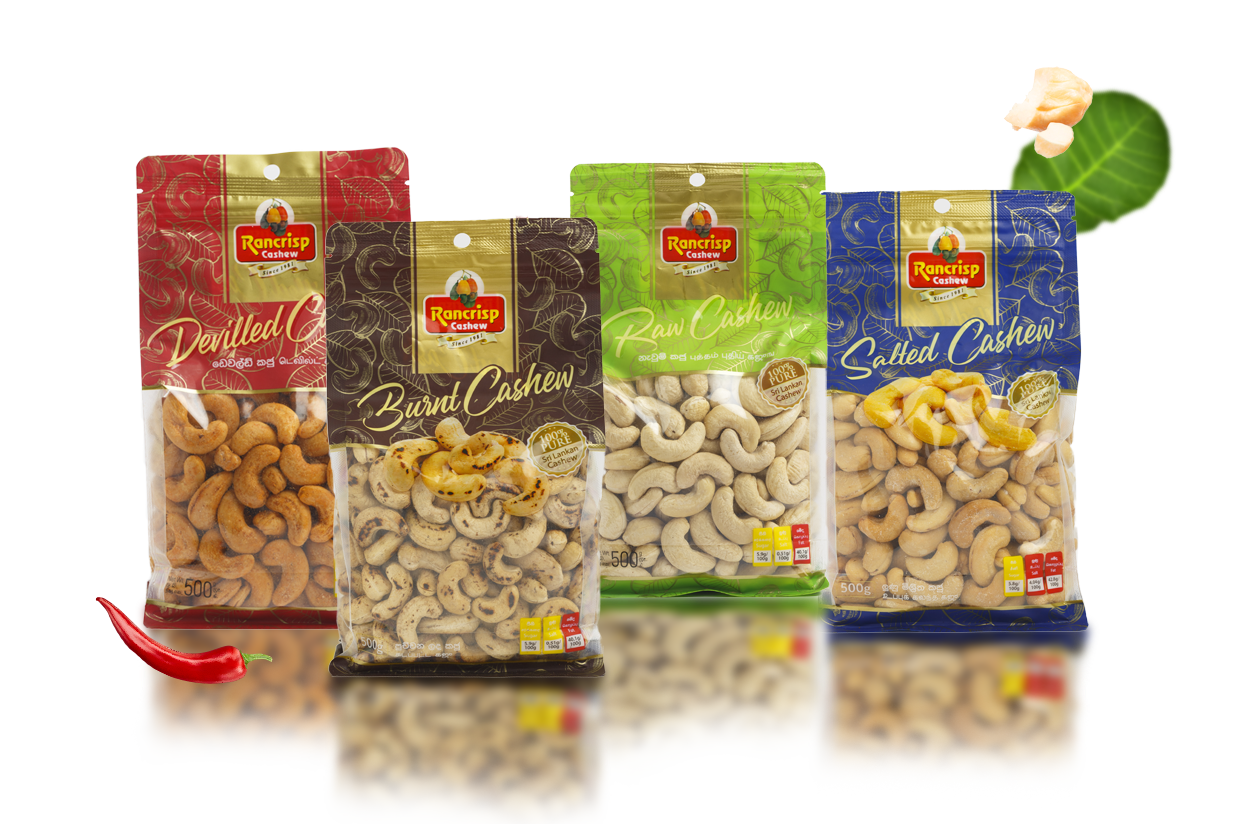 Our Product Range
Our product range comprises raw cashew products to several other products
New introductions
Discover the latest additions to our collection. Enjoy our new flavors. Shop now!
Emperwering Sri Lankan cashew farmers
The company promotes and implements sophisticated methods in growing variety of nuts and fruits in the most premium quality possible. The nuts and fruits are mostly sourced from company-owned farms and other some reliable and trusted neighboring farms while empowering the farmers of Sri Lanka and gaining an international fame for the quality of our products.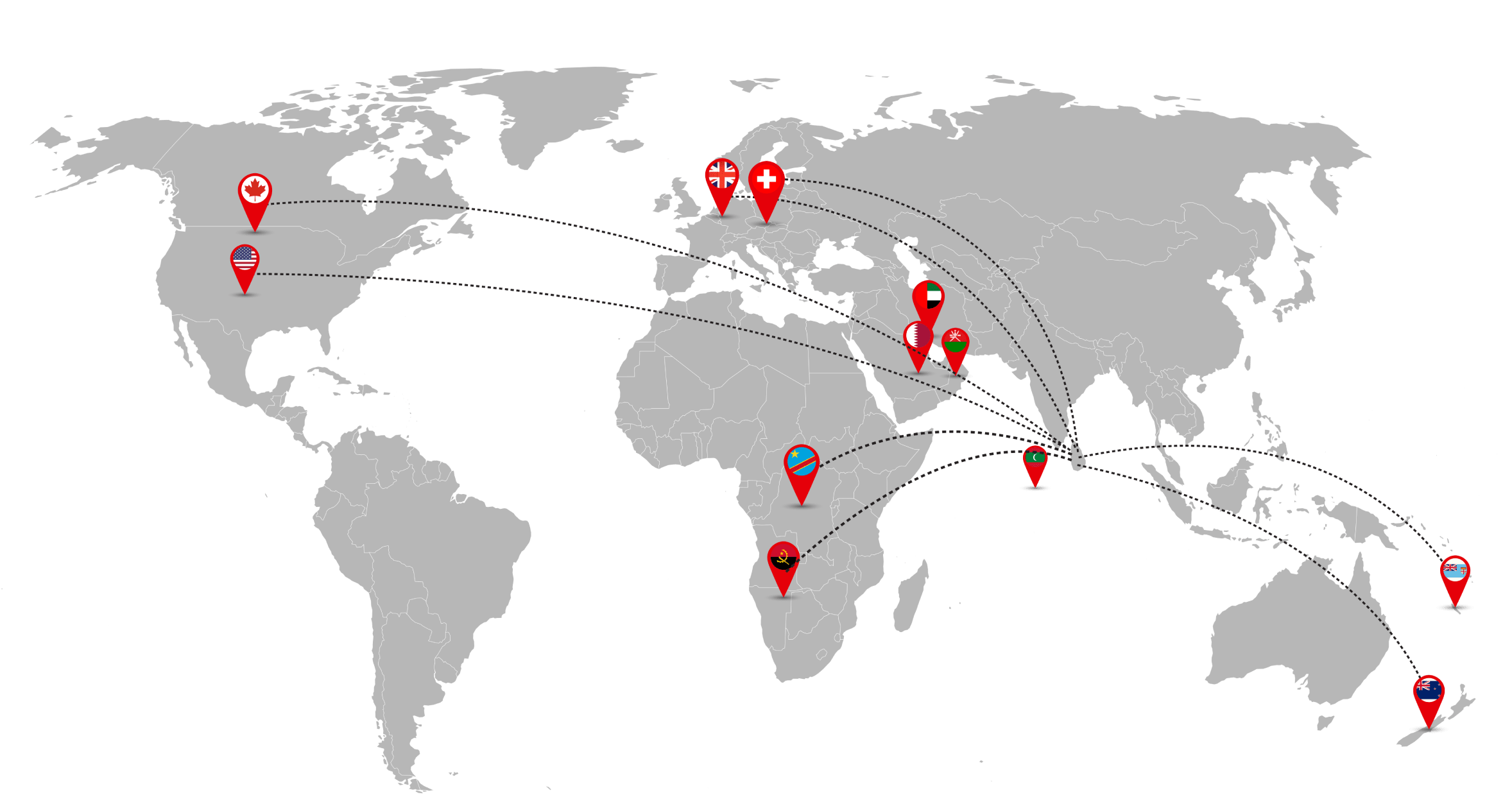 Import or Distribution
Sri Lankan cashew has the finest milky taste that is unique to it and it has a steady demand in the international markets like US, Europe, Middle East, China and Japan. Get in touch with us to be our export partner and take part in growing market sector.
[]
keyboard_arrow_leftPrevious
Nextkeyboard_arrow_right

Award-winning excellency
Rancrisp Cashew has won several national awards for product and business excellence reaffirming the quality and capability of our products and operations.

In-house Processing
The modern storage, state of the art processing machines and the dedicated staff to carry out the complete processing from sourcing to delivery inside the company premises.

39+ Industry Experience
From 1981 to the present day, Rancrisp has a won the reputation and trust of both national and international customers for the quality and unique range of products.

Distinctive Product Range
Rancrisp has introduced a wide range of value-added innovative cashew products to the local and foreign market emphasizing the native Sri Lankan savoury taste.

Worldwide Popularity
Sri Lankan cashew is well known among worldwide market for its distinct milky taste over other varieties. Today we have a growing international market for Rancrisp cashew.

Proven Quality
The quality of Rancrisp is proven with the achievement of ISO 22000 and we are the main supplier for both local and foreign supermarkets and hotel & restaurant chains.